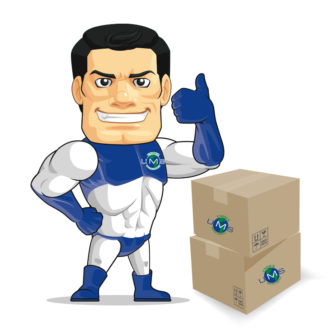 Orlando Local Moving Company
Avalon Park is an Orlando development located off of State Road 50. Nestled beside the serene natural surrounding of the Econlockhatchee River, Avalon Park is a 1,860 acre neighborhood. It contains 240 acres of wetlands, 400 acres of preserves, 250 acres of man-made lakes with walking and biking trails that lead to pool at the center of each village. The Neighborhood is organized around a central downtown area with different villages surrounding it.
Like other Orlando neighborhoods Avalon Park follows the planning concepts of New Urbanism, which stresses human-scale communities. These communities are in walking distance to a town center that foster an improved quality of life for all residents. Bringing this concept to life means creating a mix of housing types, civic areas, and office/commercial buildings in downtown Avalon Park. If you like major tourist attractions like Disney World and Universal Studios, don't worry they are located only 30 miles away, 40 minute drive at the most. With two elementary schools, a middle school, a high school, and the University of Central Florida, it is a great place to raise a family. With schools this close children can go through each stage of education just miles away from home.
If this all sounds good and you are planning to move to Avalon Park, in Orlando FL, why not let us use our 15 years of experience to work and help you move into your dream home. See what we can do for your family.
---
Orlando Moving Company
Are you moving to Orlando or the central Florida area? If you are looking for an Orlando moving company, we can help!
Whether you are moving locally within the Orlando area or moving out of state to Florida, Unique Moving Services Orlando can help you pack, load, unload and set up your belongings stress free! Learn more why we are the best moving company in Orlando, please read our orlando moving company reviews.
Contact Unique Moving Services Orlando for a free Orlando movers quote.
Request a Free Quote CALL US: 321-689-3038