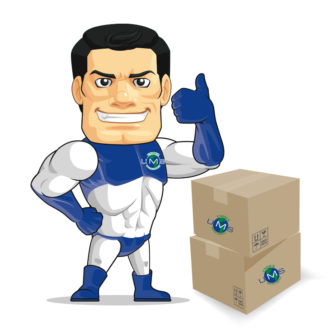 Dr. Phillip is an unincorporated area located in Orange County Florida 10 minutes southwest of downtown Orlando. Dr. Phillips is one of the most sought after places to live in all of Central Florida. With its blend of upscale gated communities, shops, restaurants, and entertainment its not hard to see why this "city within a city" is so in demand.
Dr. Phillips is most well known for its luxurious posh million dollar homes, Amazing school system, and Restaurant Row, an amazing two-mile stretch with over 50 eateries with shops and boutiques to match. Located between Windermere and Walt Disney World, It is within driving distance of the most popular tourist destinations that Orlando has to offer such as Disney World, Universal Studios, and Sea World.
Golf is also a big part of Dr. Phillips. It considered to have one of the best courses in all of the world, located at the Bay Hill Country Club. Bay Hill, a prominent neighborhood, is home to the famous Annual Arnold Palmer Invitational PGA Tournament. It is also the home of many pro golfers and other celebrities. Residents of Dr. Phillips enjoy a 43 acre lake front park right by Big Sand Lake.
If you are looking for a neighborhood with a waterfront vie, a golf course nearby with shopping and entertainment, and a short drive to everything Orlando has to offer then you should checkout Dr. Phillips.
---
Orlando Moving Company
Are you moving to Orlando or the central Florida area? If you are looking for an Orlando moving company, we can help!
Whether you are moving locally within the Orlando area or moving out of state to Florida, Unique Moving Services Orlando can help you pack, load, unload and set up your belongings stress free! Learn more why we are the best moving company in Orlando, please read our orlando moving company reviews.
Contact Unique Moving Services Orlando for a free Orlando movers quote.
Request a Free Quote CALL US: 321-689-3038