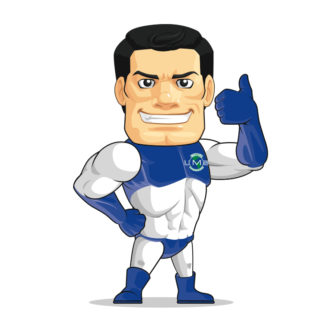 Orlando Movers
There is nothing more nerve wracking than taking care of your valuables when you're moving to Orlando or the Central Florida Area. Paintings, china, antiques, and furniture each have their own challenges during a move that is different than normal items. If not packed or handled correctly there is a chance of damage. At Unique Moving Services Orlando, we have 15 years of experience of moving a family's valuables and here are the best tips we have discovered.
Make A List of  Your Valuables
The very first thing you should do is sit down, with a pen and paper, and write an extensive list of all your valuables. Make sure to get each every item. If you have camera phone it will be worth taking a picture of these items for reference. This list will be helpful if something is lost or broken during the move. Its easier to make a claim again home owners insurgence or the moving company's insurgence when you have original records. If you need help with inventory, Unique Moving Services Orlando can help! At our Orlando office we provide free evaluation and inventory listing of the items to be moved, followed by a written estimate of our charges with no hidden fees, and no unexpected add-ons.
Pack Things Right
There are now special boxes you can buy for flat screen televisions. It might seems strange to get a special box just to use once however what do you think would be more expensive. A new television or a one time use cardboard box? Don't forget about your china, special stemware, Or antique furniture. Buying the right packing material is always cheaper. Don't forget to write fragile on those boxes too.
The Big Stuff Goes With The Movers
Large items like pianos, dressers, and boxes of fragile items should go with your movers. Objects like these may take two or more people to move something that a moving company is ready for. If its a special item it may need to be move separately with its own vehicle best to leave that to the professionals at Unique Moving Services Orlando.
The Small Stuff Stay With You
Movers don't want anything to happen to your jewelry, important documents, or keepsakes either. Small stuff like this you should move with you in your car. This way you know where it is and Unique Moving Services Orlando can focus on everything else.
---
Orlando Moving Company
Are you moving to Orlando or the central Florida area? If you are looking for an Orlando moving company, we can help!
Whether you are moving locally within the Orlando area or moving out of state to Florida, Unique Moving Services Orlando can help you pack, load, unload and set up your belongings stress free! Learn more why we are the best moving company in Orlando, please read our orlando moving company reviews.
Contact Unique Moving Services Orlando for a free Orlando movers quote.
Request a Free Quote CALL US: 321-689-3038