Here at Unique Moving Services Orlando, we are committed to honest work and being involved with our community.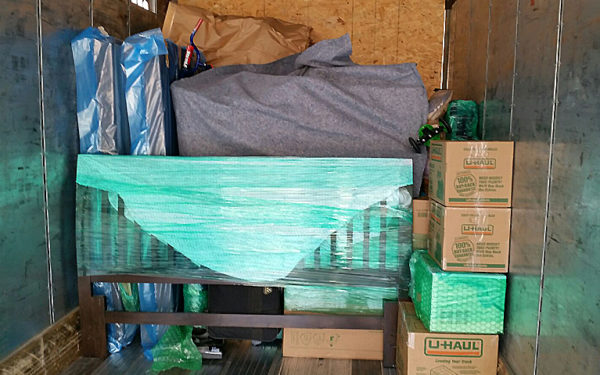 We know that moving to Orlando or any other city in Central Florida, is a heavy burden and a stressful process, so let our Orlando moving company who has spent 15 years mastering the moving process help you.
Our Orlando moving services range from residential, commercial, truck\trailer load-ups and un-loads, model homes, convention centers, and schools. Being a small Orlando moving company it allows us to cater to our customers unique moving needs.
Call, email, or fill the short form to speak to one of our experts right away.