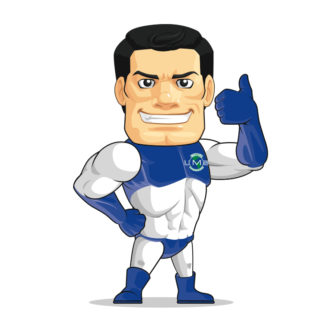 Orlando Moving Company
It's not a secret that moving is a difficult time whether you are single or have a family all your own. Moving is time of new experience and other changes that can be exciting or daunting. People are creatures of habit that abhor changes and stress for that matter. Einstein said that the constant in the universe is change so it something that we should get used to. You can definitely move using your own car and enlisted the help of family or friends but this assumes you have the time. Not to mention that if something is breaks then it's on you.
For this reason, you should chose a local Orlando moving company to help you when you find yourself needing to move. Unique Moving Services has over 15 years of experience moving in Orlando, From Windermere to Avalon Park, we have used our perfect process to move families and protect their belongings. We always listen to our customer make sure to treat them like they were one of us. We are licensed and insured. Our delivery personnel are trained to know how to careful lift and pack anything in your home into our specially padded trucks.
Are you ready for a free evaluation to see how Unique Moving Services Orlando can help you with your next move? It will only take 15 minutes of your time. Moving is a burden, let us carry the weight for you!
---
Orlando Moving Company
Are you moving to Orlando or the central Florida area? If you are looking for an Orlando moving company, we can help!
Whether you are moving locally within the Orlando area or moving out of state to Florida, Unique Moving Services Orlando can help you pack, load, unload and set up your belongings stress free! Learn more why we are the best moving company in Orlando, please read our orlando moving company reviews.
Contact Unique Moving Services Orlando for a free Orlando movers quote.
Request a Free Quote CALL US: 321-689-3038