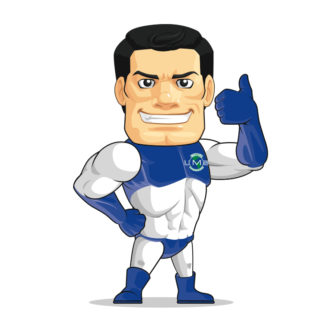 When moving there is nothing more nerve wracking than choosing a moving company. What's their reputation? How will they protect your belongings? Do they know the area? Are they insured? There are several advantages of choosing and Orlando moving company. Read the advantages of choosing Unique Moving Services below and see why you should choose us.
Well Organized & Stress Free
We ensured that all of our trucks are padded so that your belongings will arrive intact and whole with no scratches or bumps. When choosing a moving company you want to be sure that they will take care of you and their charge. We take charge so you can rest easy.
Safety
Let us carry the burden! Moving is stressful enough without moving everything yourself. Let our 15 years of experience work for you. We have the people and the equipment to move you to your new home in Orlando. Why worry and move everything you own when you can have professionals who are experienced and insured to do it for you.
Cost Effective
Let one of our employees come out to your home and give you a free estimate for your next move. There's no obligation involved. While we are there we will take a look at everything you have and create an inventory for the move. Why not see how we can make your move as easy as possible.
Unique Moving Services is an experienced Orlando Mover that takes pride in taking care of our customers. Let us carry the burden!
---
Orlando Moving Company
Are you moving to Orlando or the central Florida area? If you are looking for an Orlando moving company, we can help!
Whether you are moving locally within the Orlando area or moving out of state to Florida, Unique Moving Services Orlando can help you pack, load, unload and set up your belongings stress free! Learn more why we are the best moving company in Orlando, please read our orlando moving company reviews.
Contact Unique Moving Services Orlando for a free Orlando movers quote.
Request a Free Quote CALL US: 321-689-3038