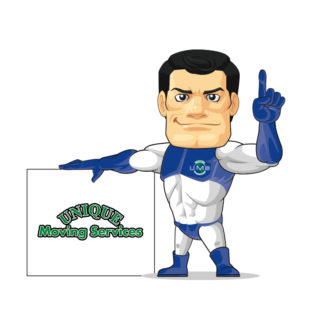 Orlando Apartment Movers
So you're striking out on your own and moving into your first apartment. Are you not sure what you are going to need in your first place?
Take a look at our checklist and make sure you have everything you need.
Kitchen Stuff
Silverware
Plates/bowls
Cutting knives
Cutting board
Measuring Cups
Sponge
Trashcan
Dish soap
Chairs & Table
Plastic wrap
Pot's & Pans
Cooking Utensils
Bedroom
Mattress & Bed Frame
Pillows
Bed Set (Pillow Sheets, Comforter, Sheets)
Laundry Basket
Bookshelf
Lamp
Night Stand
Coat Hangers
Bathroom
Towels
Shower Curtains
Plunger
Grooming Tools
Bath Mat
Toilet Brush
Toothpaste & toothbrush
First Aid Kit
Mop
Broom
Dustpan
Cleaning Supplies
Living Room
Couch
Armchair
Television
Standing Lamp
---
Orlando Moving Company
Are you moving to Orlando or the central Florida area? If you are looking for an Orlando moving company, we can help!
Whether you are moving locally within the Orlando area or moving out of state to Florida, Unique Moving Services Orlando can help you pack, load, unload and set up your belongings stress free! Learn more why we are the best moving company in Orlando, please read our orlando moving company reviews.
Contact Unique Moving Services Orlando for a free Orlando movers quote.
Request a Free Quote CALL US: 321-689-3038