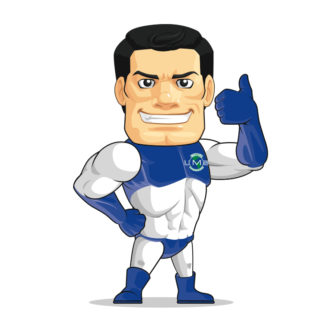 Orlando Moving Companies
Most of the times moves are events that can be planned out months in advanced. However life can throw a crisis your way that you haven't planned for. Fire, death, divorce, flooding any number of unforeseen consequences could require to move out in a hurry. In this case you will need to find fast Orlando emergency moving services as well as a new home. If you are seeking for emergency moving in Orlando Unique Moving Services is here for you.
The first thing you should do is get quotes from a few Orlando moving companies and see what the price of the move will be. If you are strapped for time then you should consider full packing services. Most Orlando companies will offer this service. Its one less thing you have to worry about. Most emergency moves are sudden and you wont have a lot of time to worry about packing.
Only an honest and professional Orlando moving company will be able to take care of you during this stressful time. If you are not sure of who to use then have a look at the reviews. If you don't have a personal recommendation from anyone then the Internet is the next best thing. You will want to choose an Orlando moving company that has been in business a long time and knows how to treat its customers. Reviews will give you the personal experience of past customers and will let you know what to expect from the company.
Moving is certainly not easy and emergency moving can be especially stressful. Having a reliable and trustworthy moving company on your side can put your mind at ease. Unique Moving Services Orlando has over 15 years of experience of moving in the Central Florida Area. Let us help! Our experienced Orlando movers can help you during this stressful time.
---
Orlando Moving Company
Are you moving to Orlando or the central Florida area? If you are looking for an Orlando moving company, we can help!
Whether you are moving locally within the Orlando area or moving out of state to Florida, Unique Moving Services Orlando can help you pack, load, unload and set up your belongings stress free! Learn more why we are the best moving company in Orlando, please read our orlando moving company reviews.
Contact Unique Moving Services Orlando for a free Orlando movers quote.
Request a Free Quote CALL US: 321-689-3038